Well guys I said I was going to do a 3 day rabbit hunt and I did. Boy some of the mornings I felt like sleeping in but I forced myself to get up anyway cause I said to myself I know if I don't go I'll miss out on a great rabbit hunt. What a Blast guys I had a whole lot of fun. Saw all sorts of stuff and had a great time with my family and also my friends. Thanks to all that joined me this weekend.
Friday we set out to a hunting ground that we haven't been to yet. Turned the dogs loose around 6:30 am. On this hunt My buddy Brian joined me. I got the guy hooked on rabbit hunting he even went out and got him a new shot-gun just to rabbit hunt with.....lol Dogs did a fantastic job for us on this hunt. They hunted hard all the way till the end. My lil pup that just turned 6 months old is really turning up the heat. She swam across a pond to get to the other dogs that had just jumped a rabbit now that desire to hunt. I have it on film so see video link for that. She sure did surprise the crap out of me. Next thing I know there she was just her little head sticking out going for a swim across a giant pond came out shook about and joined the race.
Video Of Puppy Lightning Swimming across a pond to hark in....lol she's a mess
http://www.youtube.com/watch?v=5jQcj2CzMnw
Here's the days hunt. We were able to bag 12 bunnies on this day.
Saturday morning My dad joined me for another great rabbit hunt. Both He and I should have been able to get our Mo limits but just couldn't get it done. We did alot of shooting and of course alot of missing. I ended up taking 5 and my dad 4 rabbits. I also got One Quail which I was very excited about. And as usual my hound Leah retrieved the quail for me which she always does on quail. Think she thinks she's half bird dog...lol I can alway rely on her to get me the bird. Sorry for no pic but I snatched it out of her mouth quick. Also she retrieved one rabbit for me which is on video. See link below.
Video Of a Rabbit Retrieve from Leah. Thats My girl
http://www.youtube.com/watch?v=airWFmQQS4s
Some of the cover we hunted in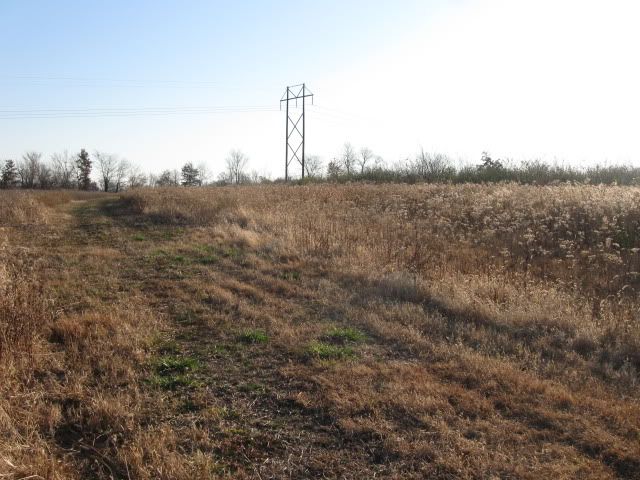 Here is my quail. Wish I could hunt more of these.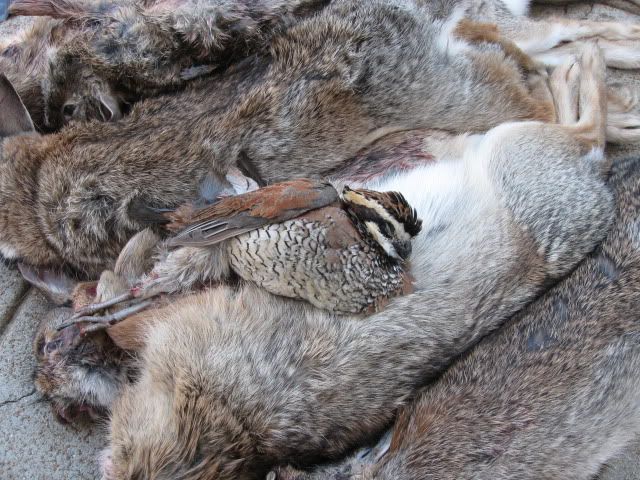 Here I am with the day's kill Jumped 14 rabbits and took out 9 big bunnies and 1 quail.
Sunday by far was one of the best rabbit hunts of the season. We set out to a new hunting spot that I've never been too. I scouted the area a few weeks back by just looking out the truck window. So I said its sunday and we've had a few good hunts so lets check out that new spot. On this hunt my hunting buddy Kevin joined me and he brought his Odie dog. All the dogs did a great job even though I put them through heck the previous days..... they still jumped and ran them like it was nothing to it. Kevin sure was putting it to me early on in the day killing them with one or two shots. I did a lot of shooting cause I couldn't hit a thing. We both managed to get MO limits 6 rabbits a person. I had a great time Kevin and thanks for hunting with me.
Video - Kevin with a kill. Hey who told you where he was gonna come out.....lol Nice shot
http://www.youtube.com/watch?v=Lnu7x65RxY0
another Run
http://www.youtube.com/watch?v=5nQSR2V29CQ
What we were hunting in on Sunday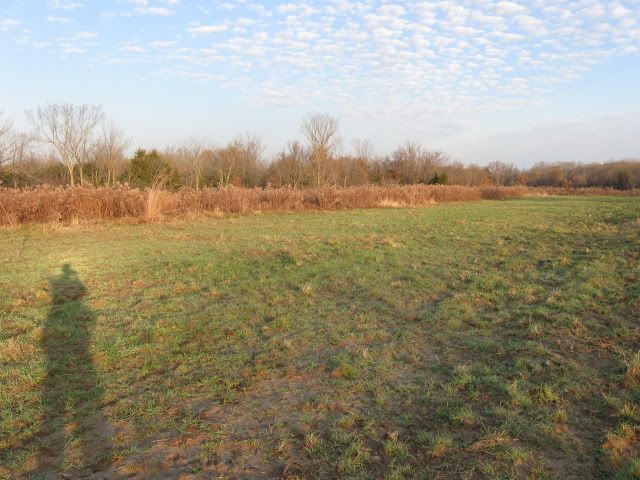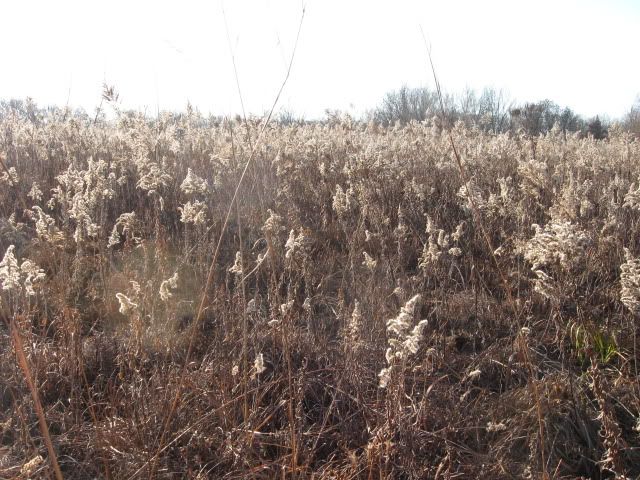 Here is Kevin with his Three favorite hounds. Got Leah on the left and Odie on the right and thats my pup lightning laying down. She was a little tired that was Rabbit number Twelve.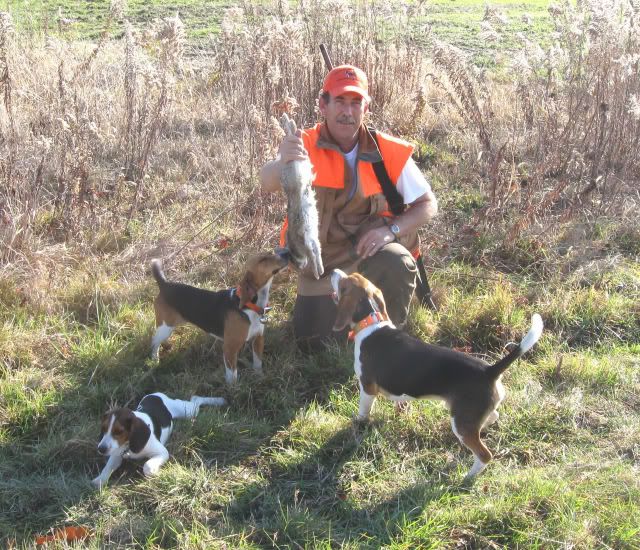 Here are the both of us. Luckly someone was in the parking lot and we got him to take our pic. We got 2 Mo Limits on this day. 12 big bunnies what a blast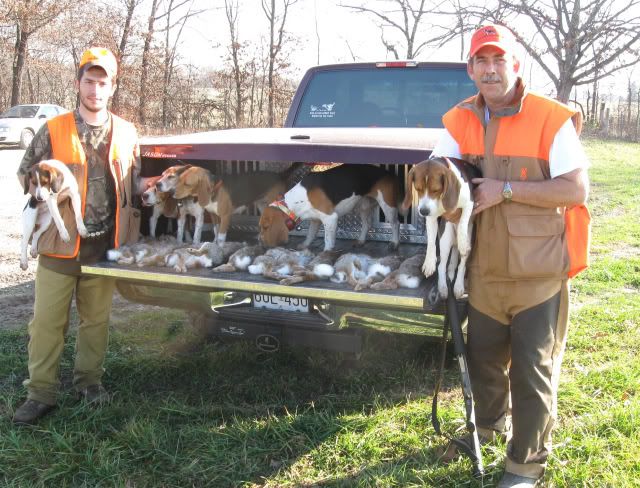 Well I saved the best part last..........lol
Some good stuff right here boys. Took 10 rabbit pieces. Salt pepper them dip in egg then into a zip lock bag full of flour shake it about and into a hot skillet. Cook till golden brown.
Place in tray. Thats what we had so thats what I used.
Went to the store picked up 2 jars of Chicken Gravy. Poured both over the cooked rabbit pieces. Put in the oven temp was 350 degrees. I cooked it for 45 minutes and turned the pieces every 15 minutes and used a spoon to put more gravy that overflowed on the sides of the pan on top of the rabbit. No foil over tray just like you see it.
Heres what she looked like after it was done. And let me tell you it was the best rabbit I've had so far. I saw this off another board and thanks to whoever posted it cause I think that was the best rabbit I've eatin so far. The gravy baked into the meat and it was very tender. We also made mash potatoes and a big can of corn and had a few pieces of soft bread to go with it. It was delicous and very very easy to make