Moderators: Pike Ridge Beagles, Aaron Bartlett
Posts: 808
Joined: Thu Aug 10, 2006 10:44 pm
Location: Union, Ky
Contact:
Moores G&G Lanbur Harley Girl 1st Major Win pic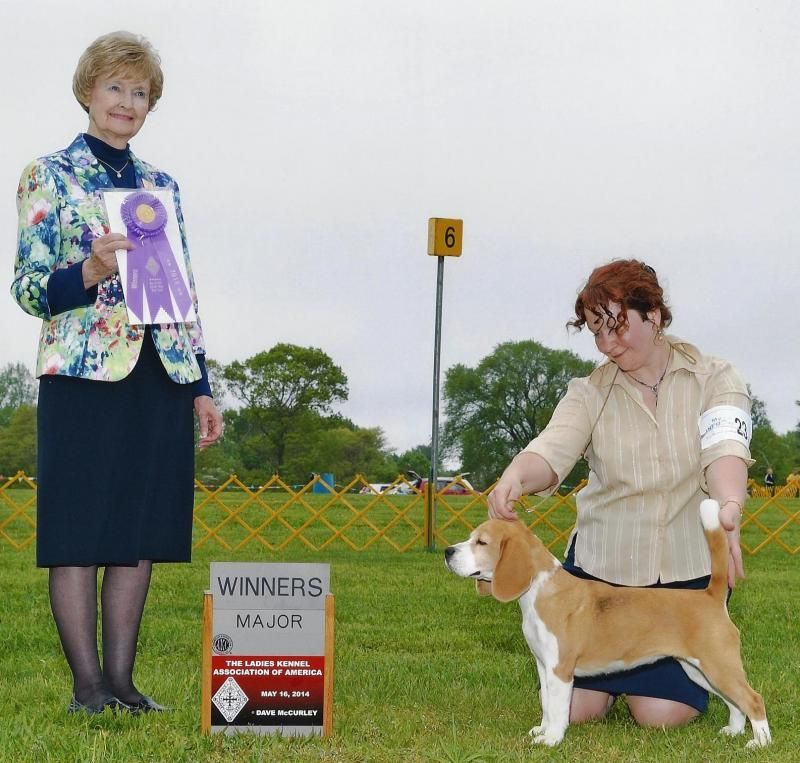 I'll keep My GOD, MY Freedom, My Guns, and My Money! You can keep the "CHANGE".

The Rich and Poor have a common bond, The LORD is the maker of them all. Proverbs 22:2

Blessed by the Best
---
Posts: 2144
Joined: Fri Jan 07, 2011 12:06 pm
Location: MICHGAN
Nice hound !

TheJohnBirchSociety
---
Posts: 808
Joined: Thu Aug 10, 2006 10:44 pm
Location: Union, Ky
Contact:
Thanks Woody
I'll keep My GOD, MY Freedom, My Guns, and My Money! You can keep the "CHANGE".

The Rich and Poor have a common bond, The LORD is the maker of them all. Proverbs 22:2

Blessed by the Best
---