My dogs are both middleaged dogs adopted from U.P. shelters. They are both companion animals only. Although Jake is so smart we may do some pet trick competitions in the future. Jakes 6 and I've had him for almost a year and a half and Fancys 6 and have had her for a few months. It's a lot different with two dogs then one, but it's all worth it. I didn't mean to get into beagles, I volunteered at a shelter to walk dogs because I missed my lab back home, and ended up falling in love with beagle boy Jake, and they were about to put him to sleep because he was in the shelter the longest of any dogs there. Jakes a pretty good bunny catcher. He caught 2 last year, just on walks on a 5 ft leash.
Heres a couple pictures of my hounds. Heres Fancy..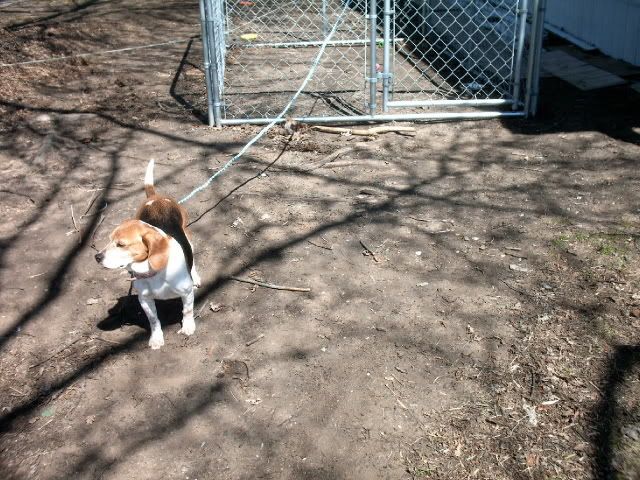 Jake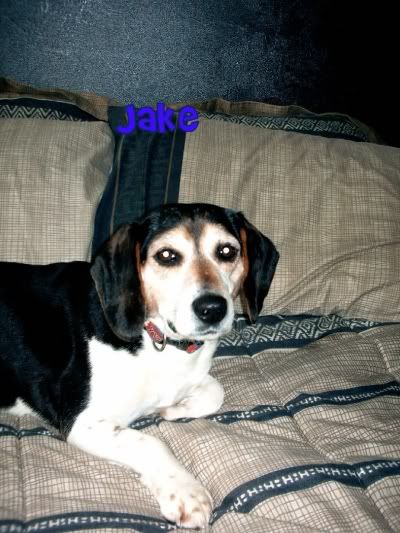 Thanks for looking..